Join the RSI Alumni Association, Get Rewards
The RSI Alumni Association is an online program that brings together grads who want to help us in our goal of training the skilled trades professionals of the future. Chat with other alumni in the forums, participate in challenges and elevate your rank among everyone else!
As a member, you join the ranks of graduates who excelled in their programs and recognize the importance of welding, HVAC/R and electrical. Your commitment to your career helps the professional development of other aspiring skilled trades professionals who want to weld, cool and light up the world like you do.
Membership in the RSI Alumni Association is at no cost to you!
Alumni Association Benefits
---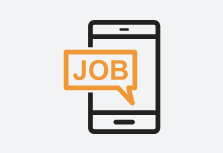 Job Opportunities
Be the first to know about job offerings shared by our Career Services Department and post any career opportunities you think would be beneficial to fellow Alumni.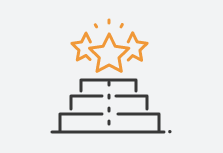 Challenges & Reward Points
Challenges are special tasks like sharing a photo of yourself in the field, sharing blog posts, or detailing how RSI has helped your career. When you've successfully completed a challenge you will earn reward points which can be redeemed for great prizes.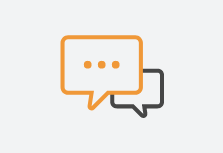 Meet & Connect
Connect with your fellow RSI alumni by utilizing the discussion boards. Share helpful information, ask questions, or use the board to meet new colleagues in your field of work.
---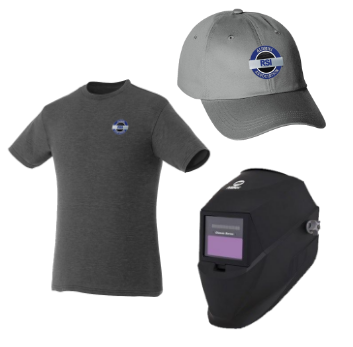 Get Free RSI Gear
And other exciting rewards
Complete challenges and participate in the alumni community to earn points. Redeem your points anytime for cool rewards like hats, gift cards and gear.
Ready to Sign Up?
Join the RSI Alumni Association to enjoy all of the unique benefits detailed above. Click the link below to begin.