What Is a Refrigeration Technician?
A refrigeration technician represents one job of a larger industry called HVAC/R. HVAC/R stands for heating, ventilation, air conditioning, and refrigeration. 1 Some techs work on heating and cooling units. Refrigeration techs work on refrigerators and freezers.
Common Steps to Become a Refrigeration Technician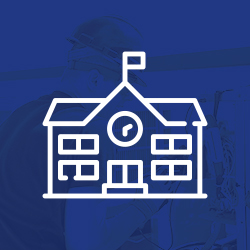 Step 1: Choose a Trade School
Employers are increasingly looking to hire refrigeration techs with formal training. 2  Finding a trade school depends on certain factors.
Reputation – How long has the school been around?
Curriculum – Does the school teach the skills employers are looking for?
Staff- Does the school have knowledgeable staff that can help with areas like financial aid and career preparation?
Instructors – Do they have field experience? Are they able to translate that knowledge to the classroom?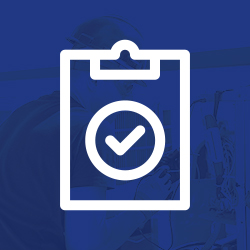 Step 2: Complete Refrigeration Training
Trade school programs can typically be completed in two years or less. 3 At The Refrigeration School (RSI), you can finish your refrigeration training in as little as six months.
Refrigeration Technologies Training Program Courses Offered at RSI:
Fundamentals of Electricity
Commercial Comfort Systems
Residential Comfort Systems
Fundamentals of Refrigeration
Refrigeration Systems and Practices
Advanced Troubleshooting
Earning your diploma can help prepare you enter a career in industrial, retail, or commercial refrigeration.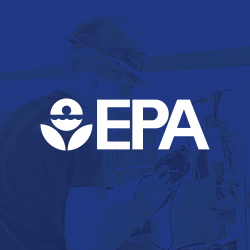 Step 3:  Get EPA Certification
Many refrigerants are harmful to the ozone layer or contribute to global warming. Before the Environmental Protection Agency (EPA) will allow you to handle them, you'll have to get Section 608 Technician Certification. 4 You can choose from four types of EPA certification.
EPA Certification Options:
Type 1:
Small Appliances
Type 2:
High-Pressure Appliances
Type 3
: Low-Pressure Appliances
Type 4:
All Appliances
You'll need to pass an EPA-approved test for each type of certification.
Get Started on the Path to a New Career
Fill out our form to learn how we can help you change your life.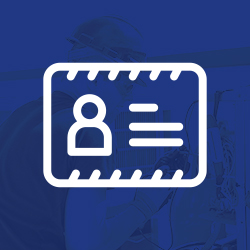 Step 4: Get Licensed
Depending on which state you work in, you may need a license. 5
States Without License Requirements:
Colorado
Idaho
Illinois
Kentucky
Maine
Minnesota
Missouri
Montana
New Hampshire
New Jersey
New York
Ohio
Pennsylvania
South Dakota
Vermont
Wisconsin
Wyoming 6
Some of the cities and localities in these states do require you to have a license.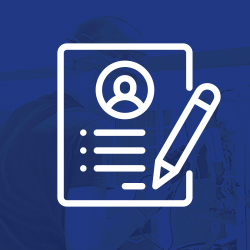 Step 5: Polish Your Resume
You may already have a resume, but you'll want to add your new qualifications to it. Usually, you can find help with HVAC resume writing at your trade school's career services department.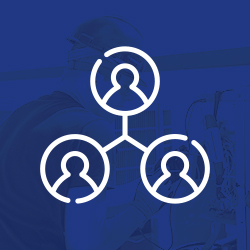 Step 6: Network
While many job postings are online, meeting people in the industry can get you past other candidates without the connections. HVAC trade shows and conferences can be a great place to network.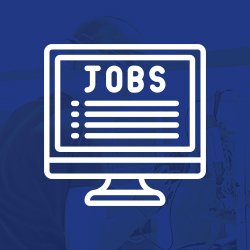 Step 7: Use HVAC/R Job Resources
Many schools have employer partnerships for job leads. For additional resources, use job boards created for the industry and skilled trades.
Job Boards:
Persistence Pays Off
Be persistent. Stay positive. Keep applying. Your efforts will pay off.
1 – https://www.bls.gov/ooh/installation-maintenance-and-repair/heating-air-conditioning-and-refrigeration-mechanics-and-installers.htm
2 – http://www.wisegeek.com/what-is-a-refrigeration-technician.htm
3 – https://www.bls.gov/careeroutlook/2015/article/career-planning-for-high-schoolers.htm
4 – https://www.epa.gov/section608/section-608-technician-certification
5 – https://www.bls.gov/ooh/installation-maintenance-and-repair/heating-air-conditioning-and-refrigeration-mechanics-and-installers.htm#tab-4
6 – http://www.nationalcontractors.com/hvac.htm
This blog has been labeled as archived as it may no longer contain the most up-to-date data. For a list of all current blog posts, please visit our blog homepage at https://www.rsi.edu/blog/